3
Fill up order details and place booking
How to Book a Courier for Parcel & Package Deliveries
Courier delivery has never been this easy!
Create an account
Simply provide your information and create a password.
Click on "Make a Booking"
Click on "Make a booking" which can be found on the bottom of the live map and on the left side menu.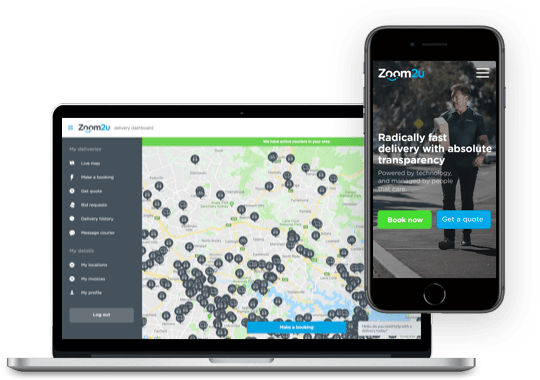 Fill up your order details
Simply enter your pick up and drop off details. Choose the time you would want the courier to pick up your parcel and select which service you would want to use; VIP, 3 Hour or Same Day delivery.
Track your delivery
After the booking is allocated, you will receive your tracking details as well as your courier's contact number. You can then track your order in real time!
Booking complete
Our couriers can either take a photo of the drop off location or have the delivery signed off for you to review. You can also rate your courier service.